About Us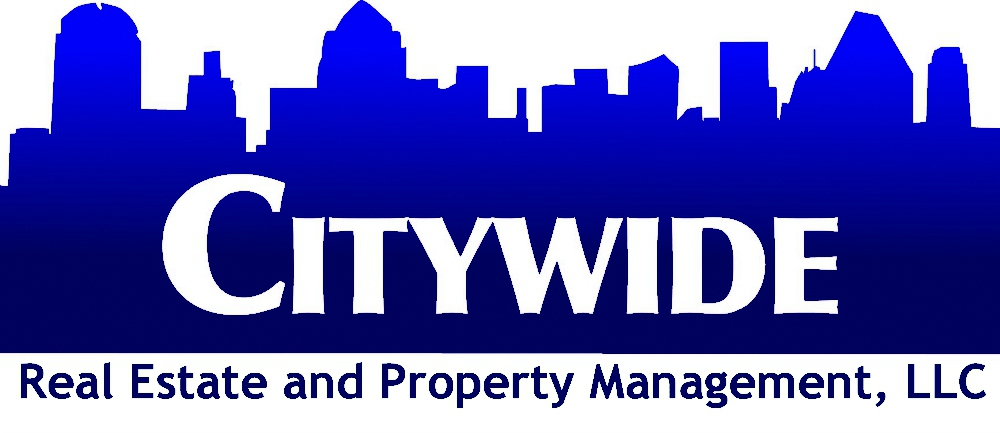 We are a professional property management company that puts a strong emphasis on efficiency and organization. We utilize technology, the strengths of our varied industry backgrounds, and a cross-trained team approach to effectively market and manage our client properties. We focus on delivering excellence in customer service and value to both our property owners and our tenants.
Our team has over 80 years of experience in the real estate industry. Our backgrounds cover property management, sales and marketing, real estate development, as well as real estate investing. Our expertise ranges from the identification of a potential investment property, to the financial analysis of current and future profitability, into the transition of day-to-day management of client properties. We have extensive experience in the 1031 exchange process and are able to assist other investors who are interested in purchasing property in Dallas, Tarrant, Rockwall, Hunt, Collin, and Kaufman Counties, as well as the surrounding areas .
If you would like to speak with someone about leasing a property or managing yours, please contact us.
.